More funding granted for Sprague widening
Project's second phase awarded $6.3 million in Issue One funding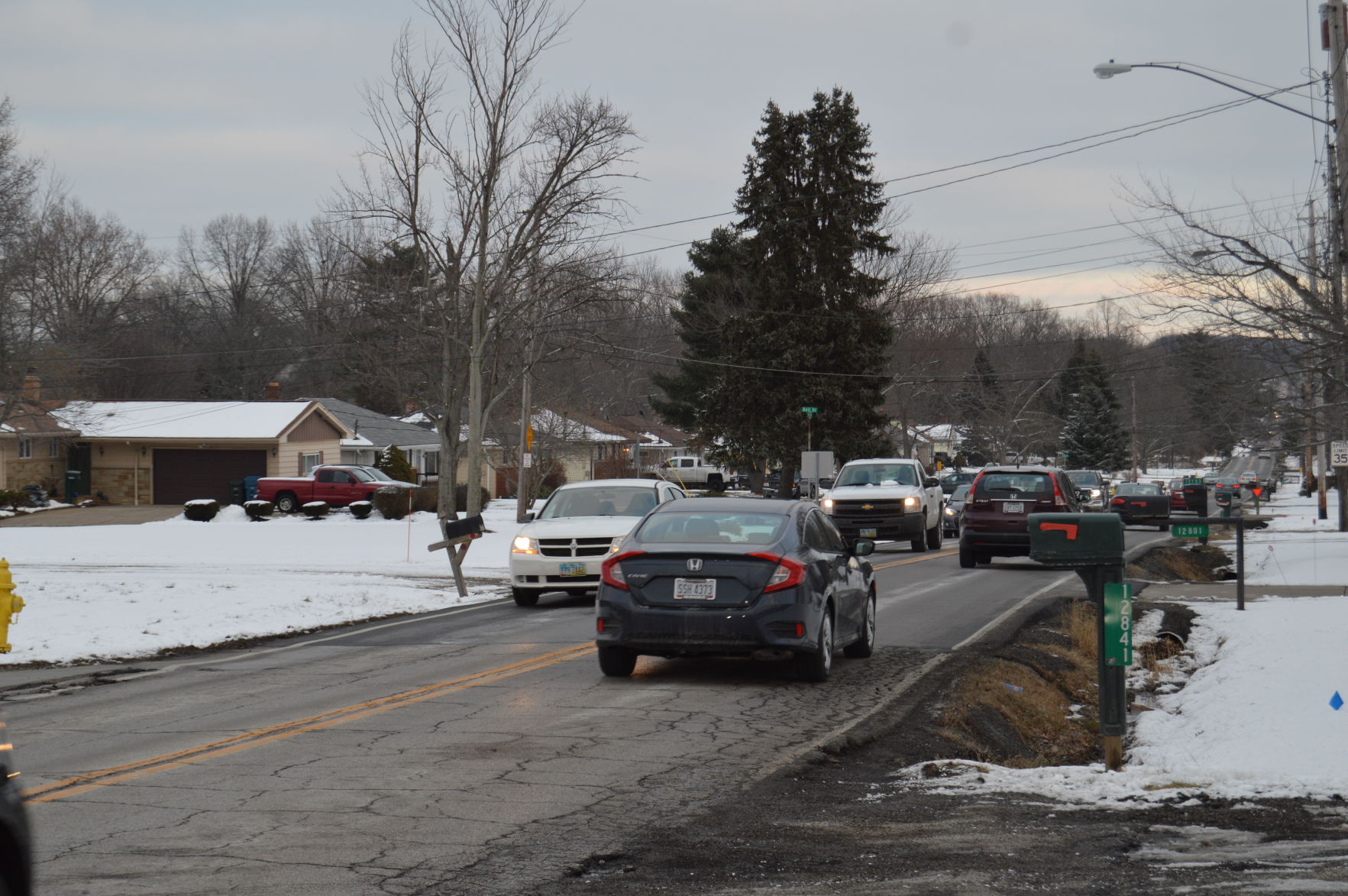 Sprague Road's phase two, West 130th Street to York Road, has been awarded $6.3 million in Issue One grant funding for the upcoming widening planned for 2021. Phase one, from Webster to West 130th, was awarded $4 million in funding a year ago and that phase will get underway next year. Photo by JAIME ANTON
The Sprague Road widening has received additional Issue One grant funding, this time for the project's second phase.

Last year, the project's first phase, Webster Road to West 130th Street, was granted $4 million in Issue One grant funding.

Last week, the project's second phase between West 130th and York Road was granted $6.3 million in Issue One funding through the District One Public Works Integrating Committee. Issue One funding is a state voter-approved bond levy, periodically renewed, that provides funding locally for road and infrastructure improvements.

North Royalton Mayor Bob Stefanik said this is another major score for the project.

"This lessens the amount of money the city will be responsible for in this joint project between the four communities and Cuyahoga County," he said.

The roadway's widening is a two-phase project, two-mile stretch, involving the county, which is facilitating the project, and the cities of Strongsville, Middleburg Heights, North Royalton and Parma.

It has been on the books for years and is expected to begin in 2020 in Strongsville/Middleburg Heights first between Webster to West 130th Street. Slated to begin in 2021 is phase two, the North Royalton/Parma stretch from West 130th to York.

The resurfacing of this roadway has been on the horizon since at least 2003 but has grown into a much larger project than originally planned with the widening and now replacement of water lines, stormwater and addition of sanitary lines in Parma.

This total reconstruction has been said to include the addition of a center turning lane, new sidewalks, the replacement of water lines, sanitary sewer line installation in Parma and the conversion of open ditches into enclosed storm water drainage, a grand total of nearly $20 million according to past estimates.