City Council adopts short-term rental rules
Rules adopted in 5-2 vote to 'prevent hotels in neighborhoods'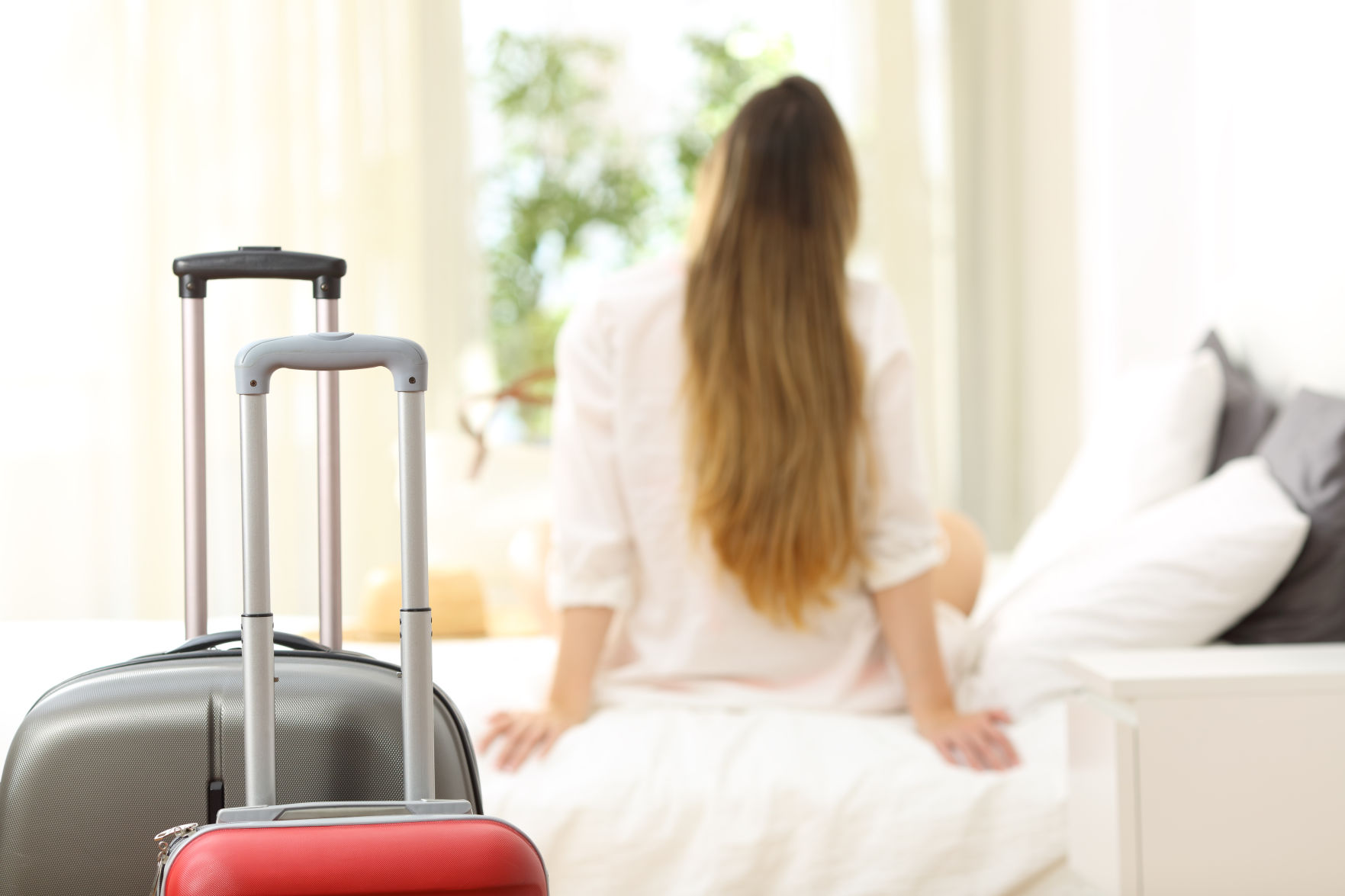 North Royalton City Council has ended a moratorium on short-term rentals, such as Airbnbs for example, by adopting transient rental regulations, which some found too restrictive. File photo
NORTH ROYALTON – After months of debate, City Council ended its moratorium on short-term rentals by amending the residential rental code to include transient rental regulations, which some found to be too restrictive.

The legislation, which passed 5-2 with Ward 1 Councilman John Nickell and Ward 2 Councilman Gary Petrusky the two opposing votes, is essentially designed to prevent residents from operating hotels in residential neighborhoods.

Per the newly adopted regulations, short-term rentals are permitted in owner-occupied dwelling units only, so are therefore prohibited in registered rentals. The owner is required to obtain a transient rental registration certificate through the city and must have written permission from his or her homeowners' or condo association, if applicable, to operate.

Owners who operate a short-term rental are only permitted to rent out their home 14 days of the year and also must reside in that home the majority of the year. Regulations prohibit several renters from renting out individual rooms unless the owner is occupying the home with the renters.

Before the legislation was adopted, a Bennett Road resident shared her concerns about living next door to such a property the past four years.

"Do they belong there, why are they there and how long are they staying? It leaves you uneasy. You have this influx of people without knowing who they are or how long they're staying and it makes me uncomfortable," she said.

A short-term rental operator from Parma, who operates 30 such units throughout the greater Cleveland area, said the woman's experience is a rarity.

"That's not how most hosts behave and that's not how we handle our business," he said. "We take care of our properties. We keep everything maintained and most hosts do."

He said this legislation is too restrictive for those who wish to operate a short-term rental from their home, pointing out that other cities allow 90 or 180 days, or even longer. But 14 days, he said, is unheard of and impacts a resident's ability to generate supplemental income, and therefore the city's ability to collect that additional income tax.

"A 14-day cap means you can only do it 14 days of the year … so essentially what's the point of doing it? Essentially you are putting a ban on it without really looking at it … how do we enforce that 14 days, how's the city going to enforce that and now are you going to start having black market AirBnBs or short-term rentals?" the Parma resident asked.

Council President Larry Antoskiewicz said residents still have the ability to rent their homes out on a long-term basis as an income option.

Nickell sided with the short-term rental operator and said the legislation, as proposed, infringes on residents' property rights.

"I think we are invading private property rights. Today we are making more AirBnB rules ... two months ago we wanted to outlaw painting your address on the curb. Jesus Christ, how many micromanaging laws do we want in our people's lives … I don't want to make a law for three people that have a problem in a population of 33,000," he said. "We have tools in place that we can help the woman over on Bennett."

Ward 4 Councilman Paul Marnecheck said the city must balance the rights of property owners with the rights of neighbors.

"I don't necessarily think this is a right fit for our community," he said.

Ward 6 Councilman Dan Kasaris agreed.

"In my mind, the reason I support this is because I want to regulate this so we don't have these throughout our city. Nothing wrong with Lakewood, but I don't want the city of Lakewood to become the city of North Royalton," he said.

Mayor Bob Stefanik said residents he's spoken to do not support these types of rentals. At one point before the vote, he suggested council consider putting it on the ballot for residents to decide, similar to what was done with the deer issue.

"I have not talked to one resident who would like to live next to one of these," he said.